Get a quote
If you would like a quote for any work you have, you can submit the details in the "Work Requirement" section below. All our fully-certified craftsmen will be sent the details.
When filling out the information please supply as much detail about the work as possible as this will greatly help the hedger. Interested and/or available hedgers will then contact you with a quote.
Alternatively, if you wish to contact one hedger in particular you may do so. All certified Guild craftsmen's details are listed below the "Certified Guild Craftsmen's section" section.
The work requirements are visible to Guild members and please note, the Guild takes no responsibility for the work carried out, that is the total responsibility of the customer.
Work Requirement
Enter all details of the work you need undertaking. Please supply as much detail as possible. This information will be forwarded to all our certified craftsmen who will contact you in due course.
Directory of the Guild's Certified Craftsmen
Here is the Guild of Cornish Hedger's directory showing the individual details of all certified Guild craftsmen, should you wish to contact any directly:
Mr Domonic Payne
Boswedden Farm Hosuse
St Just
Penzance
TR19 7NJ
Tel 07407509785
email info@earthandstone.work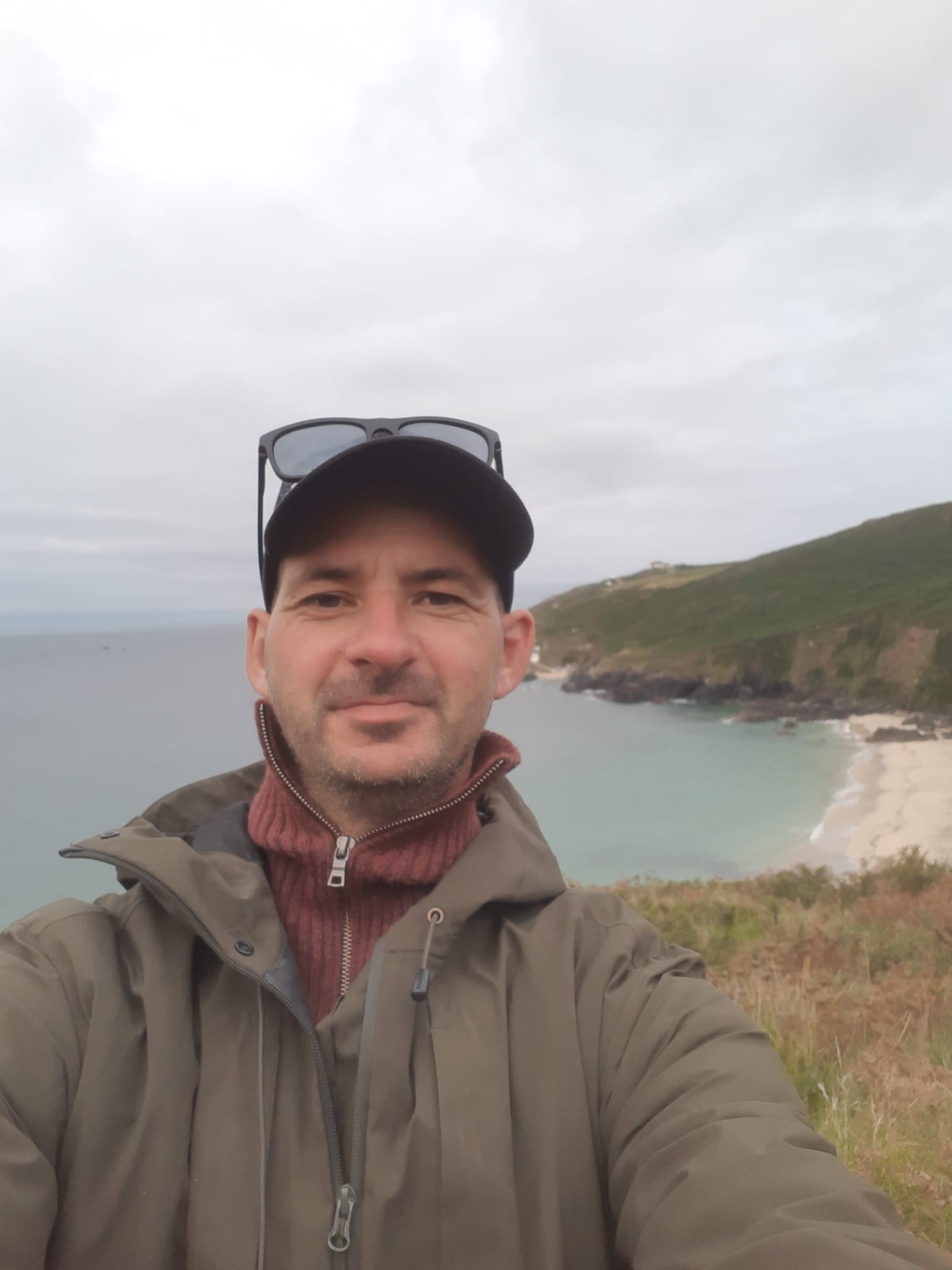 Mr Shaun Williams
Courtyard Barn
Bephillick, Duloe
Liskeard
PL14 4QA
Tel 07966966621
email shaun@earthandstone.net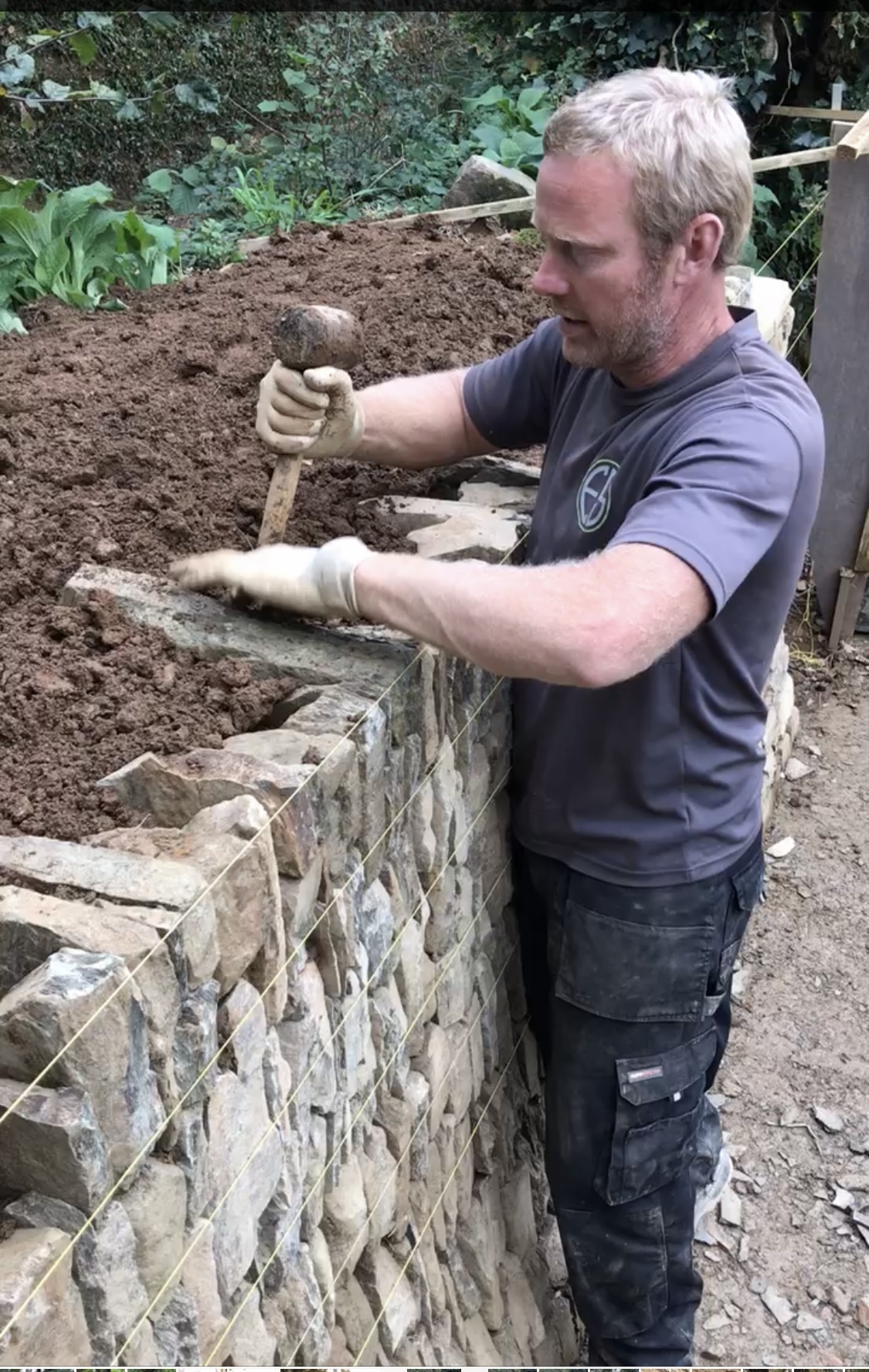 Mr Ryan Ward​
The Three Oaks,
Chywoon Farm
Penryn
TR10 9AF
Tel 07884146652
email rward_@hotmail.com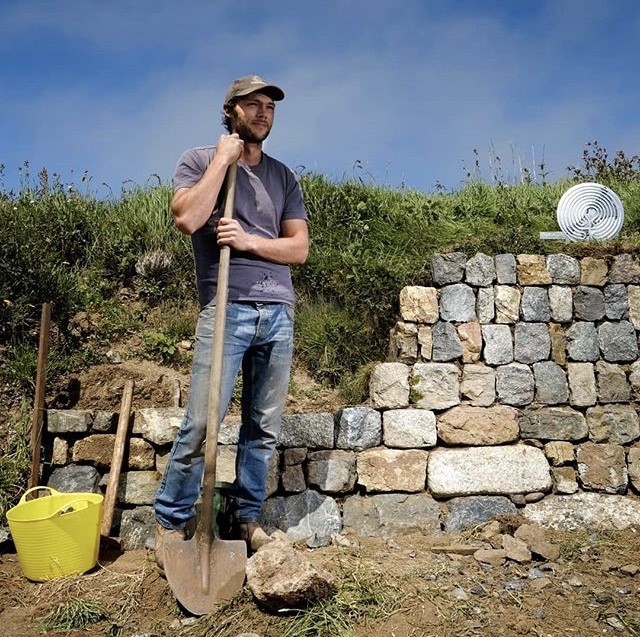 Andrew Cockshaw
Woodside
Stennack
Troon
Camborne
TR14 9JY
Tel 01209 831017, 07505025993
email andrew.cockshaw@hotmail.com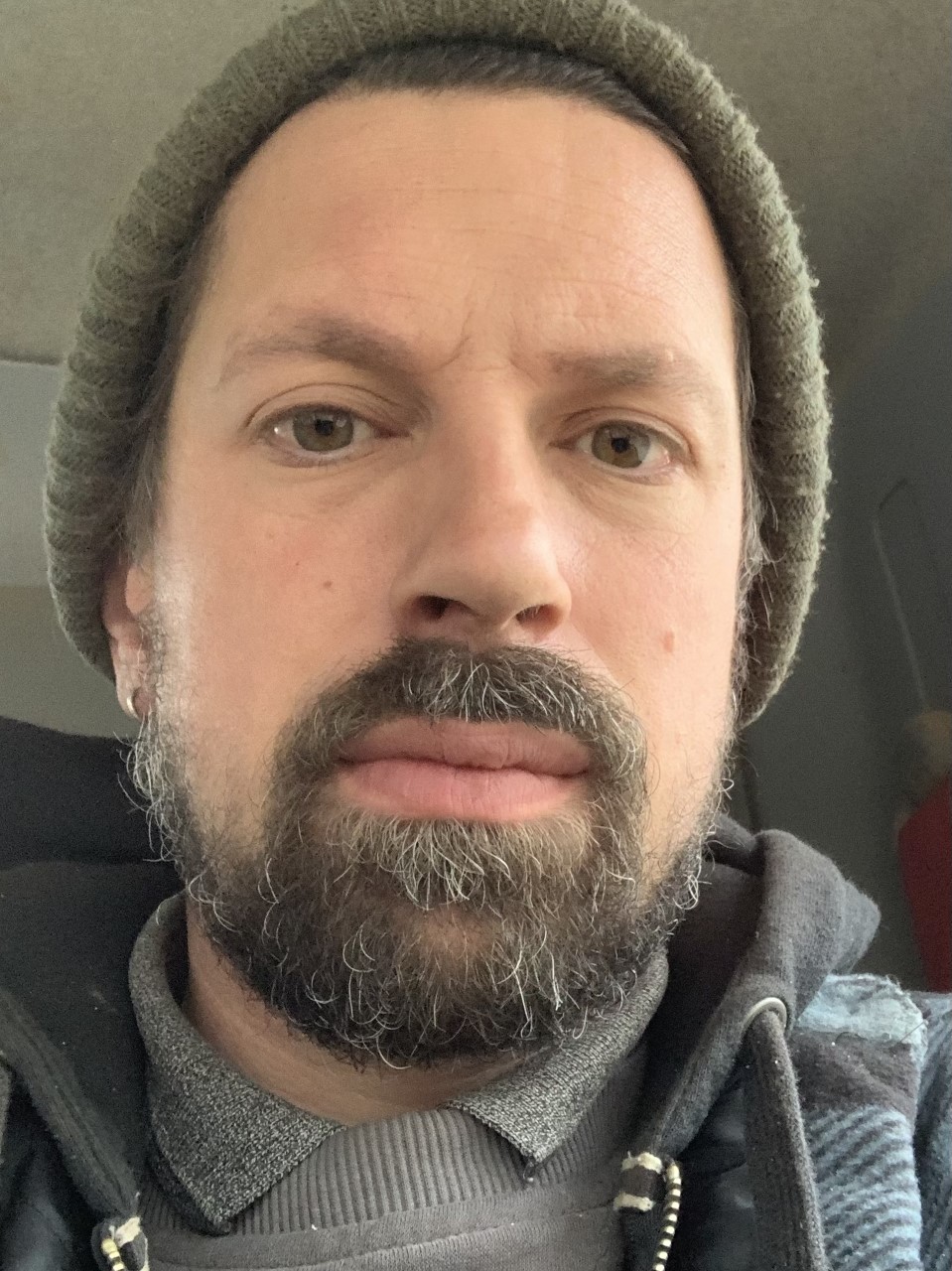 Leighton Paull
36 du maurier drive,
Fowey,
PL23 1DW
Tel 07967424525
email leightonpaull@hotmail.com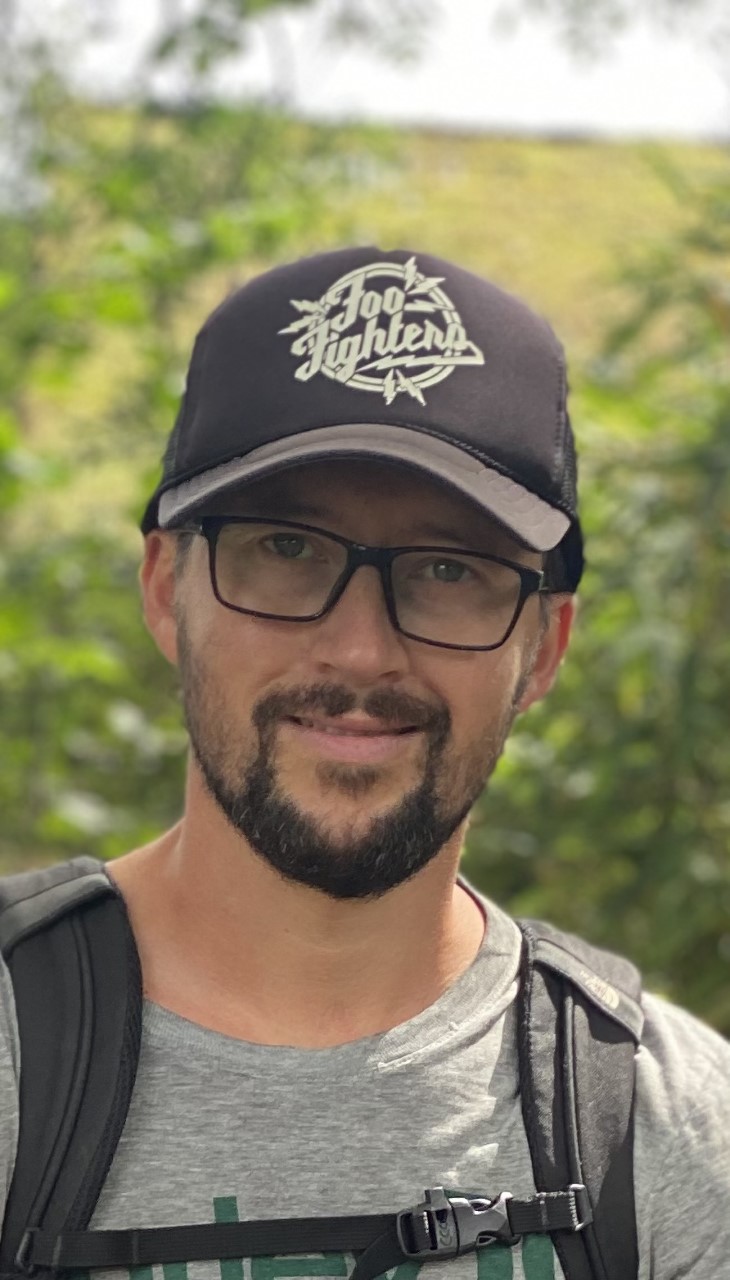 ​Chris Hall
Tel 07768083874
email: chrisonlyclimbsurf@hotmail.com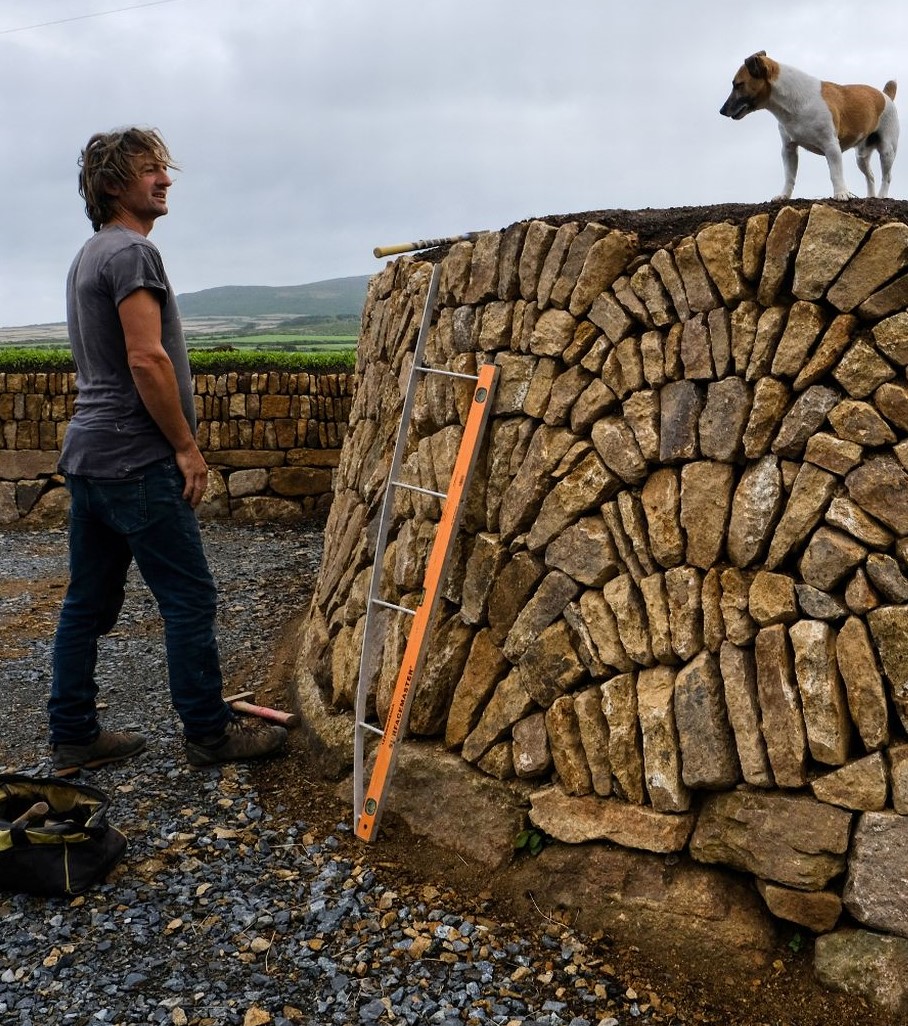 Mr Ryan Ibbotson
Address: 5, Riverside House, Heron Way, Newham, Truro TR1 2XN
Telephone: 07935 719910 Email: golvanhedging@gmail.com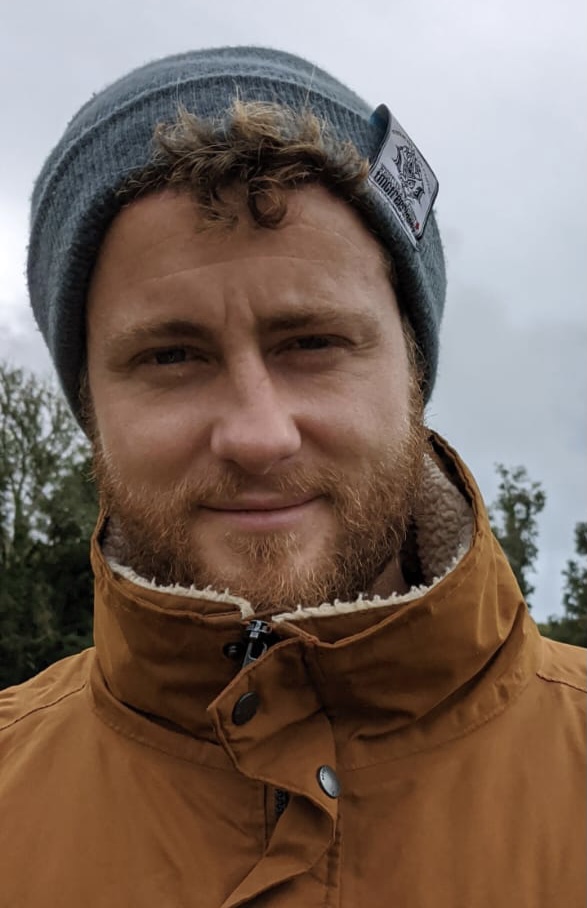 Sam Jubb
Tel No: 07884932613
Email: samjjubb@gmail.com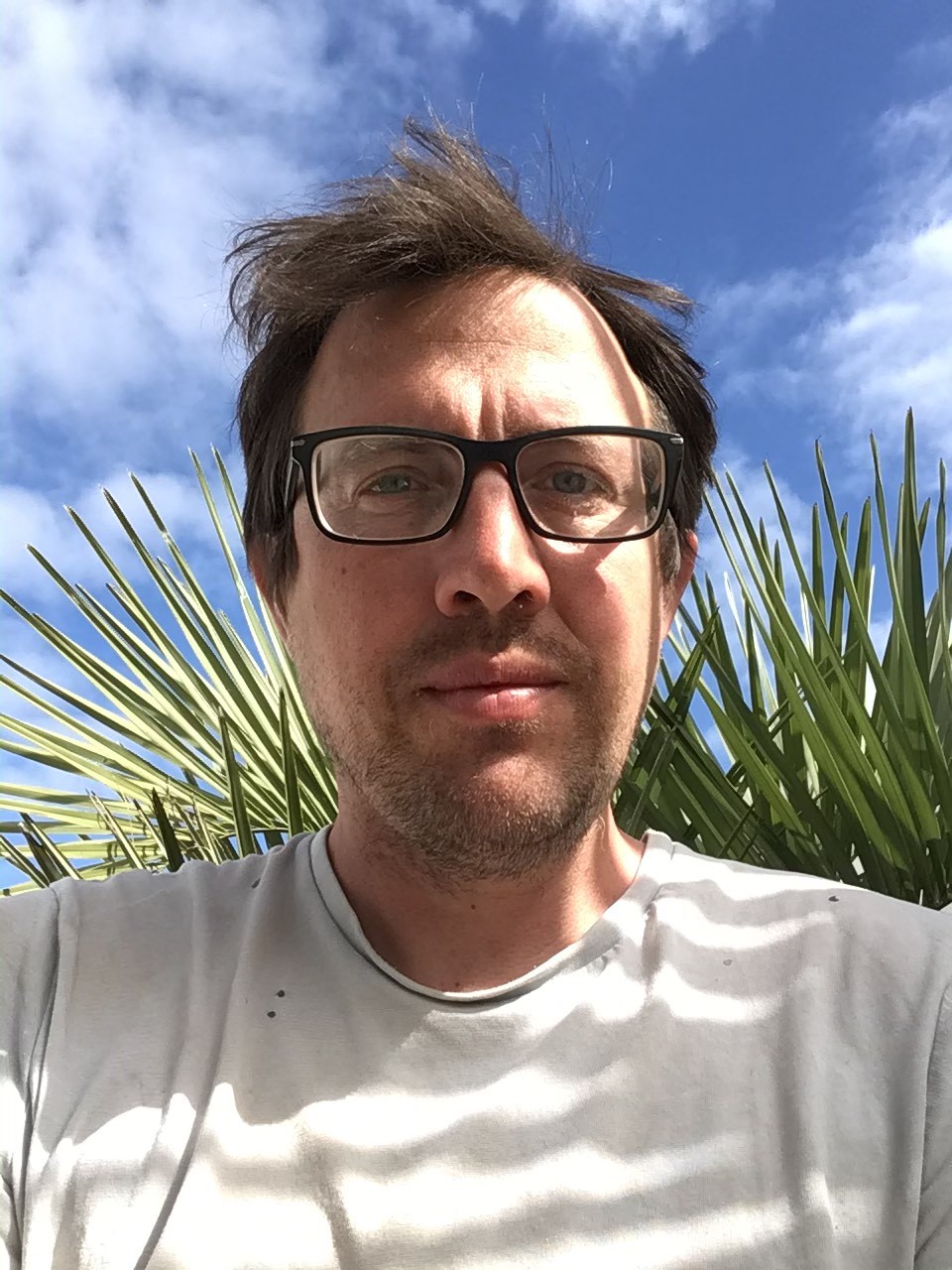 Henry Rich
Tel No: 07593787096
Email: rich-valley@hotmail.co.uk